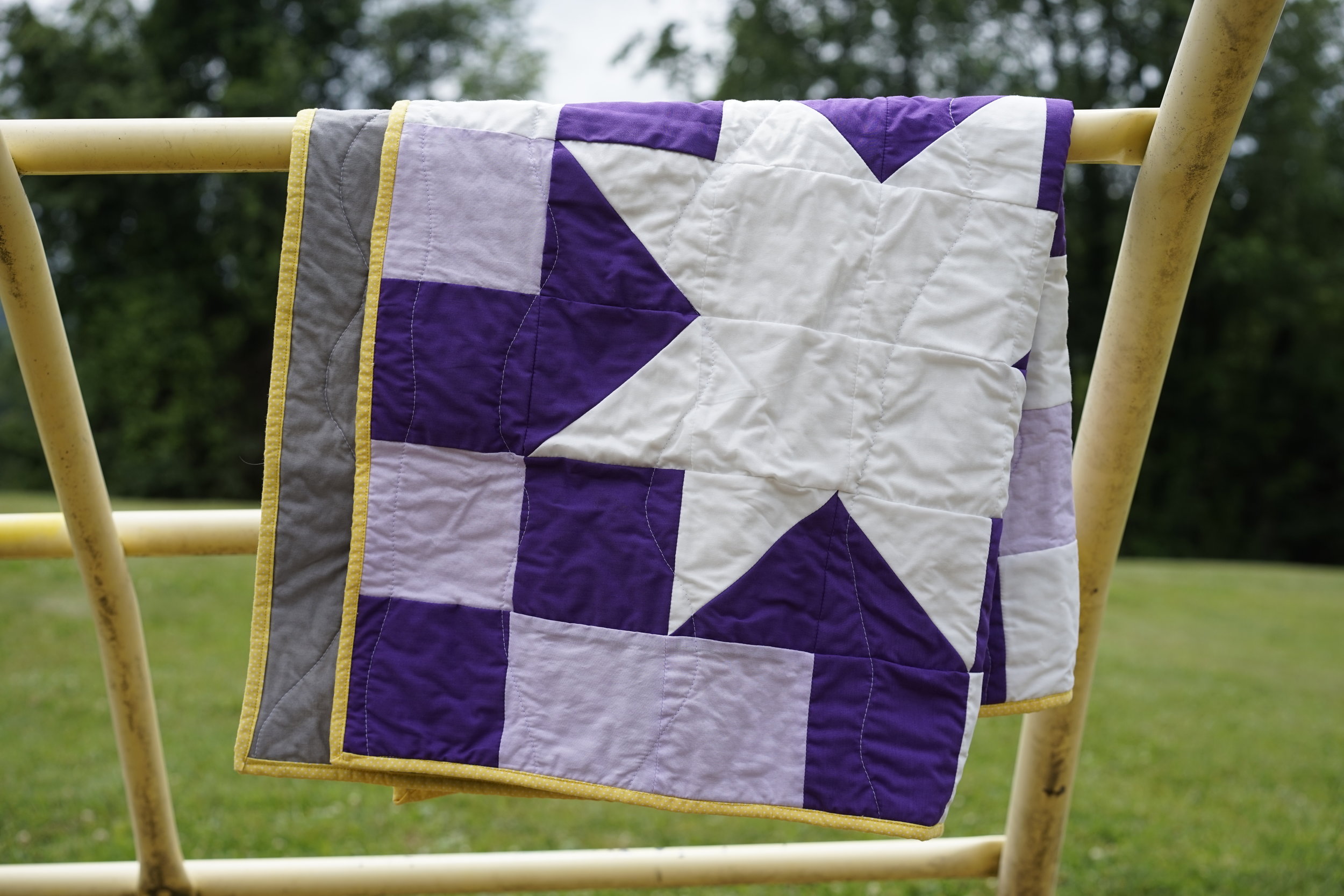 Our Story
Hi, I'm Danielle, the maker behind Brookhaven Studio. Brookhaven Studio is named after my favorite little park in Raleigh, NC, where my husband and I were married. I'm a work at home mom to my three little boys, a cub scout den leader, and current president of High Country MQG. I was inspired to make and sell my handmade goods back in 2017, when I made a bag for myself and some local mamas encouraged me to make more (and promptly placed orders!).
Handmade with love in NC
All of our items are handmade right here in the Blue Ridge Mountains in Boone, NC. We source our fabrics from local quilt shops as often as possible, and you'll frequently find us out and about selling our items at handmade markets.